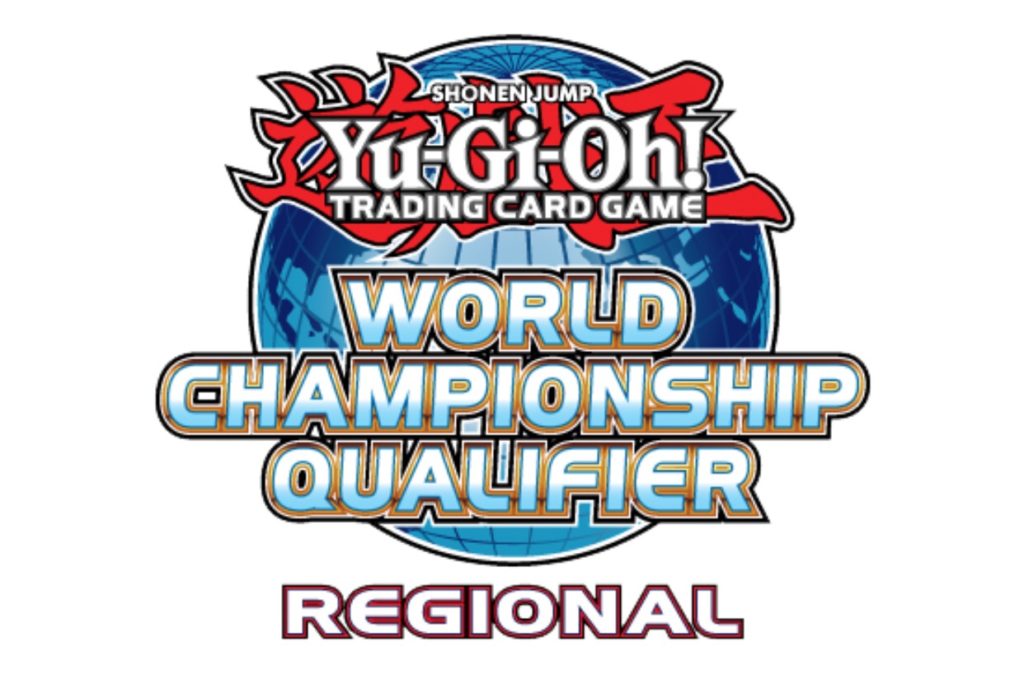 Game Theory is hosting Alaska's regional qualifier for the Duelist Nexus season!
When: Saturday, August 19th
Doors open at 9:00am for registration
Registration closes at 9:45am
Round one begins at 10:00am
Where: 500 East Swanson Ave, Suite 4, Wasilla
Parking immediately around the building can be tight. Additional free parking is available in the city lot on Boundary Street, just behind the coffee shop in our lot. Please do not park in the spaces immediately in front of Aegis Comics or in the Turn-a-Leaf Thrift Store lot across the street.
Entry Fee: $23
All players receive five (5) packs of Duelist Nexus at registration
Play is in Swiss Rounds depending on the number of participants – expect five or six rounds, no top cut
Top 8 players receive a Regional Qualifier Game Mat
Top 4 players receive a Regional Qualifier Card Case and an invite to a 2024 World Championship Qualifier (locations and dates TBA)
Decklists and active Konami IDs are required!
In addition, a separate Win-a-Mat event will be held in place of our usual 7:00pm Yu-Gi-Oh! tournament. Entry for this event will be $14. Participation in the RCQ is not required to play in the Win-a-Mat.
Space is limited, so be sure to preregister early! Prepayment is not required, but reserved spots unclaimed by 9:30am on the day of the event will be opened to any waiting list. Contact the store at 907-373-4263 with any questions or to preregister!